Your email is on the way please look for the subject line:
"Please confirm your email"
Check/whitelist my from email; alb@imsocial.net
In the meantime, while you are waiting check out these three Videos!
(could take 10+- minutes or so before you get your confirmation email)
Once you've confirmed your email you will receive the first email with more info on the 2 enrolling options.
Relax, get a cup-O-your favorite beverage, be sure to watch
ALL 3 Videos total of 32m 29sec and really pay attention
maybe take notes and/or watch them again (I did),
apps are making a big splash over the next few years!
Just added this awesome FlipBook
If you have any questions please do not hesitate to contact me, but not until you have watched all the videos, otherwise, we would be wasting each other's time and time right now is of the essence!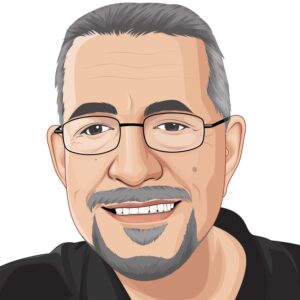 Warm Regards,
Al Borchers
P.S.  I started building Web Sites in 1999 mostly as a hobby and discovered Online Marketing. I was fortunate to get in on the tail-end of the DOT.com Boom and started earning some serious money!
Currently, am retired, I still build custom dedicated Mobile Websites & landing pages, WordPress Websites Connect with me: My Personal FB Page  Looking forward!
P.P.S. "There is a principle which is a bar against all information, which is proof against all arguments and which cannot fail to keep a man in everlasting ignorance—that principle is contempt prior to investigation."