Big Companies are stealing your data EVERY DAY even while you're

sleeping, making Millions of Dollars off of you as you make NOTHING!
I'm putting an END to all that! How about You?
FYI it is a totally free app, the official launch for the app is the first couple weeks of July,
just waiting for Apple to approve, they usually take a couple of weeks longer
(Android has already been approved)
Simply fill out the webform to request more information on this hot opportunity!
I will send you 3 more videos to review, and my personal coded invite links.
[BFTPRO 11]
*I will NOT spam or share your email, everything will be related to Zoom meetings, updates, and more!
*Note you will need to verify your email,
email subject
 is: Please confirm your email
Please check your spam/junk folder
 if you don't receive it
This app will go viral with or without you and me, as for
me I definitely want to be involved at the very beginning!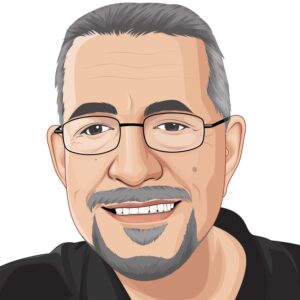 Warm Regards,
Al Borchers
P.S. Currently, am retired, I still build custom dedicated Mobile Websites & landing pages, WordPress Websites Connect with me: My Personal FB Page  Looking forward!
P.P.S. "There is a principle which is a bar against all information, which is proof against all arguments and which cannot fail to keep a man in everlasting ignorance—that principle is contempt prior to investigation." ~~ Herbet Spencer ~~